Riverside Sheriff's Association Preferred Vendor

This Is The Next Generation Of Law Enforcement Protection

The COPBLOC Tactical Shield is a clear, Extremely Tough, BodyCam friendly, light-weight option for officers to deter or protect themselves from unexpected projectiles and small arms fire while in their vehicle. The shield can also be deployed to protect the officer during felony stops.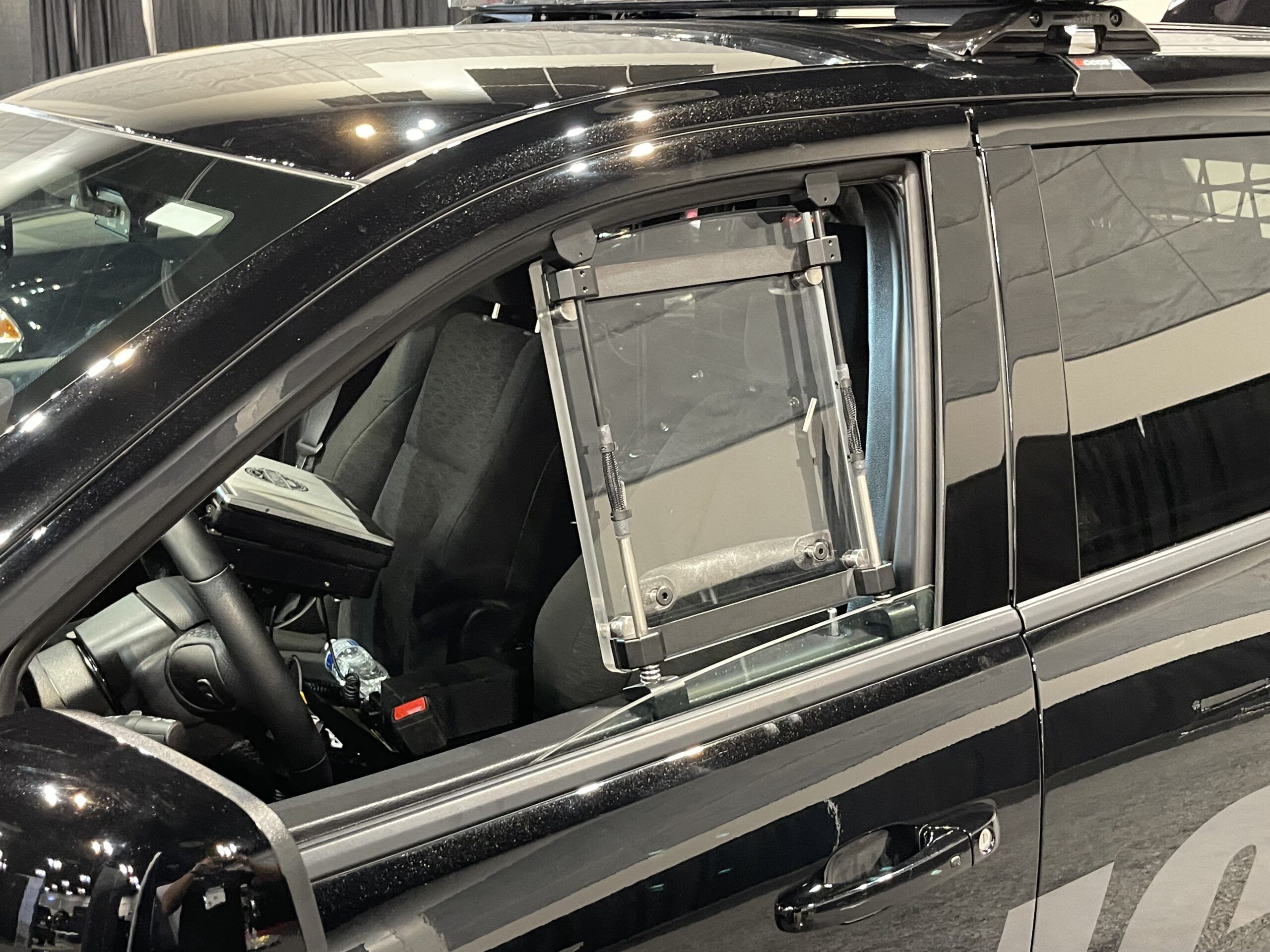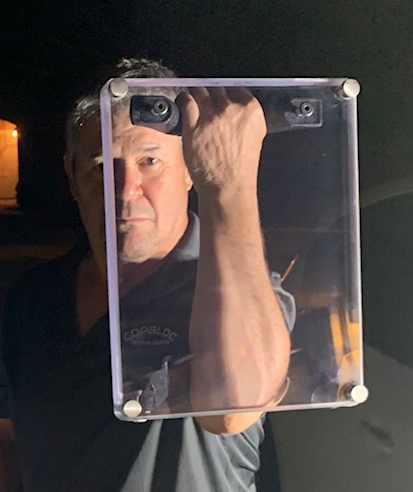 The ergonomically positioned "Rack" can be mounted on both the passenger side as well as the driver side with no interference with window operation.
Each rack is machined to fit the most common police vehicles, i.e, Explorers, Interceptors, Pick ups, Yukons, etc.
Custom orders upon request.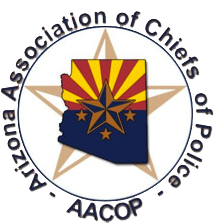 For questions or to order feel free to contact us.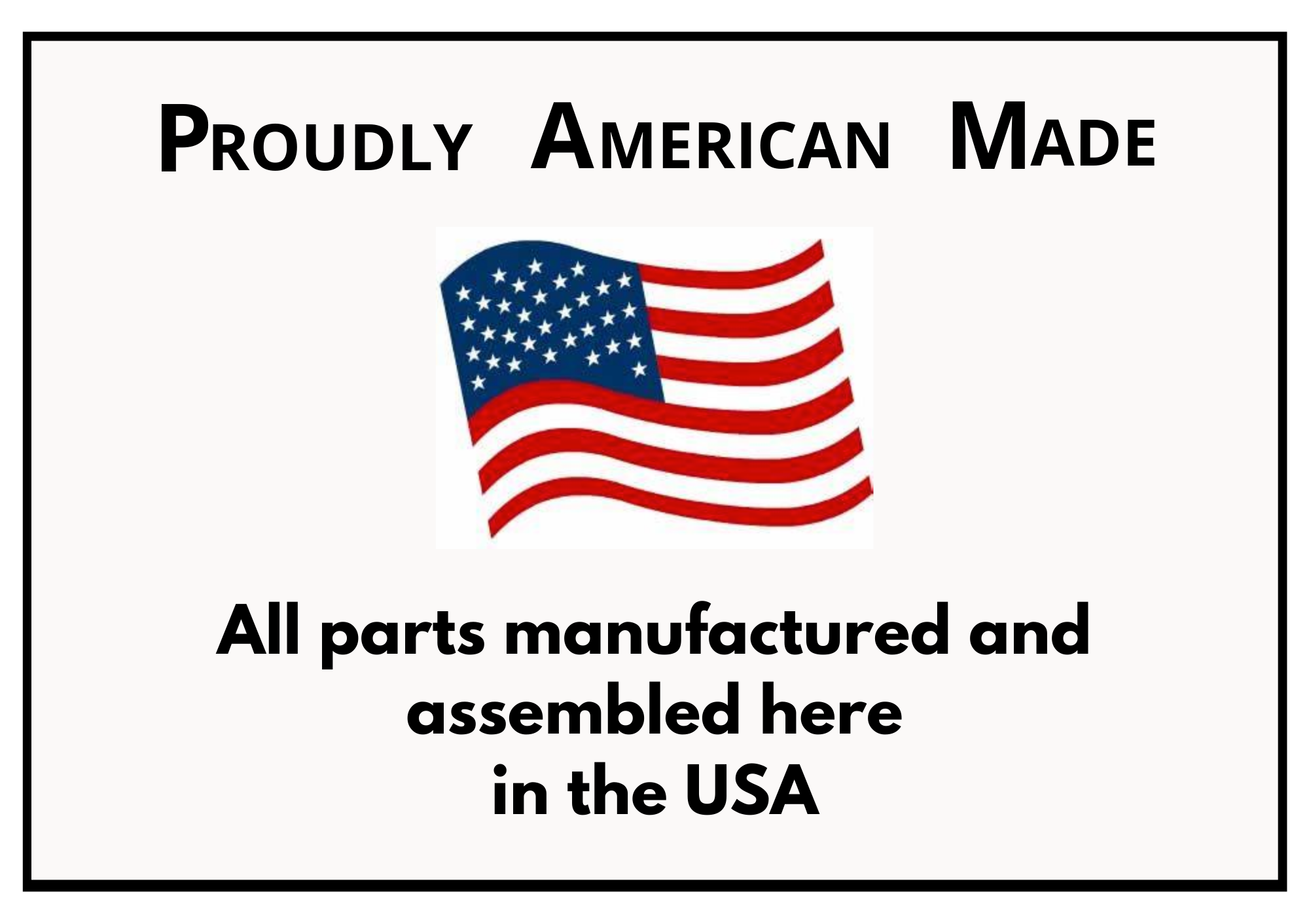 Your information will not be sold or shared with any third party.
All Rights Reserved © copbloc.com 2020     
U.S. Patent No.10960827